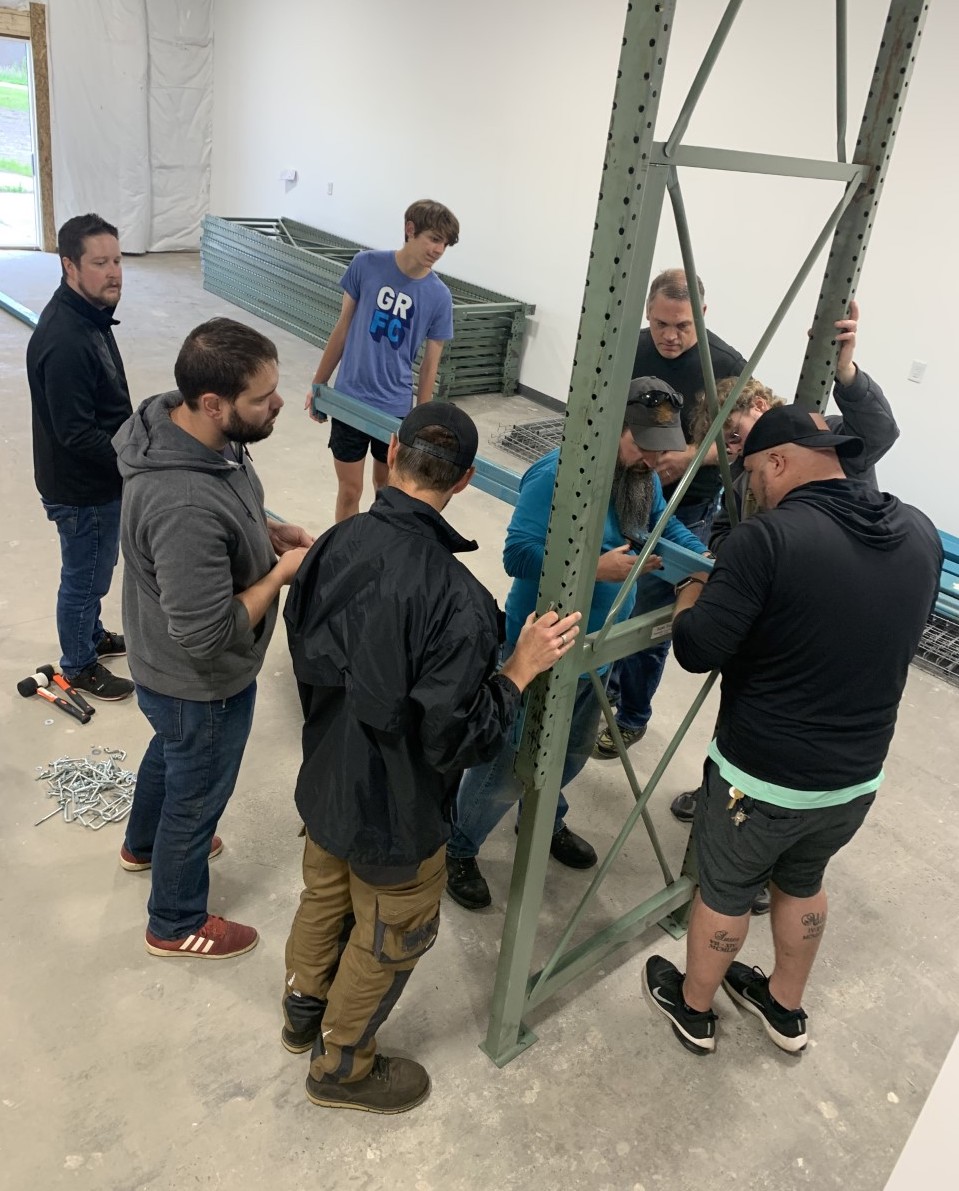 We are making an effort to expand our strategic partnerships with community organizations that serve historically disadvantaged populations. Our overall view is that strategic partnerships will strengthen our collective ability to serve disadvantaged populations, together. We are grateful to be in ongoing strategic partnerships with community leaders, including Mary Free Bed Rehabilitation Hospital, Kent Intermediate School District, and Department of Corrections, among many others.
Host an equipment drive or pop-up event
Group fundraise or sponsor one of our events
Group volunteer with your work, school, or organization
Community Partnership Signup
As a volunteer, not only will you know you've helped change someone's life, you'll develop a stronger sense of community. It's the little things–from washing cushions to donating time or expertise to driving to pick up a chair–that make a big difference.
Check out the current opportunities we have available here and feel free to apply.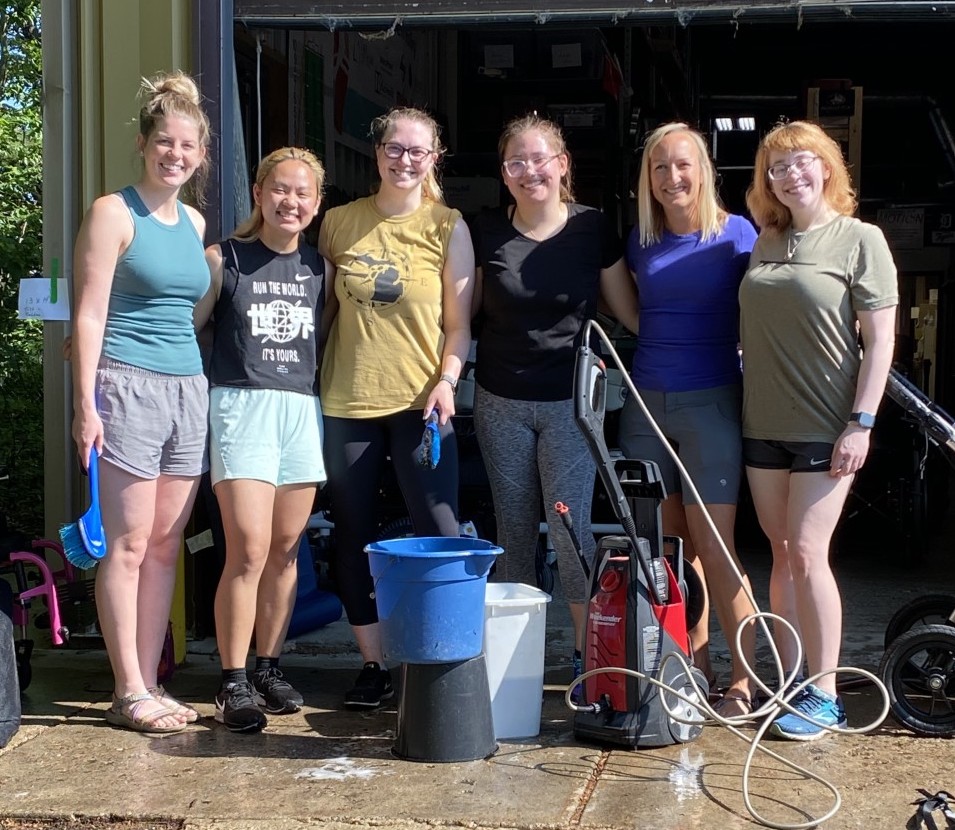 "A mutually beneficial partnership exists between Western Michigan University's Occupational Therapy program and Renew Mobility. Students clean equipment and contribute to inventory management while learning about wheelchair types, parts, and accessories."
- Holly Grieves, OTD, OTRL, Faculty Clinical Specialist 2
Marketing / Development / Education / Outreach Committee
Help build relationships and raise money to meet our organization's special and or ongoing needs. Partner with staff to oversee a consistent and active communication strategy, and help with educational opportunities/partnerships for our mission as well as advocacy/outreach to introduce us to the community to spread the word about our vital mobility program.
Diversity, Equity and Inclusion Committee
The DEI committee will work to apply DEI principles and values to all aspects of Renew Mobility's work - our program, website, bylaws, volunteers, and board recruitment, among others.
Donate your gently used equipment
We accept: Manual wheelchairs, Power wheelchairs, Mobility scooters, Walkers, Canes & Crutches, Bathroom aids, Pediatric equipment, Hoyer lifts, and more. We do not accept hospital beds, incontinence supplies, lift chairs, power chairs >6 years old, medical supplies (e.g. briefs, insulin kits, oxygen supplies). If transportation is a barrier, we offer free pick-up and delivery using our Community Van.
Please note that we gladly accept donations outside of our county list (Allegan, Kent, Montcalm, Ionia, Barry, Muskegon, Newaygo and Ottawa), but ask for donors to deliver equipment to our office. This allows us to increase our time and to better serve our clients.
Donations are tax deductible. IRS publication 561 specifically addresses how to determine the value of donated property.
We typically schedule out ~2 weeks for equipment donation pickups. Have questions? Read the FAQ.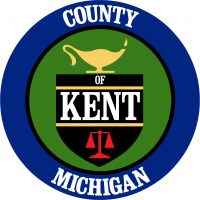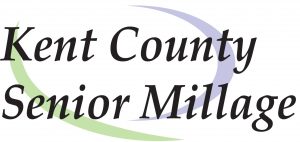 Our senior program in Kent County is partially funded by KCSM.