Adult and Senior Equipment
Walkers: 4 wheeled, 2 wheeled, standard, hemi and U-step
Manual and Transport Wheelchairs
Power Chairs and Power Scooters
Bath Equipment: Shower seats/stools, tub transfer benches, commodes, raised toilet seats, toilet safety rails
Transfer Aids:  Hoyer lifts, etac turners, standers
Adaptive Aids: Reachers, shoe horns, sock aids, cushions, wedges, slide board
Manual and Power Wheelchairs
Forward and Reverse Walkers
Canes and Forearm Crutches
Adaptive and Activity Chairs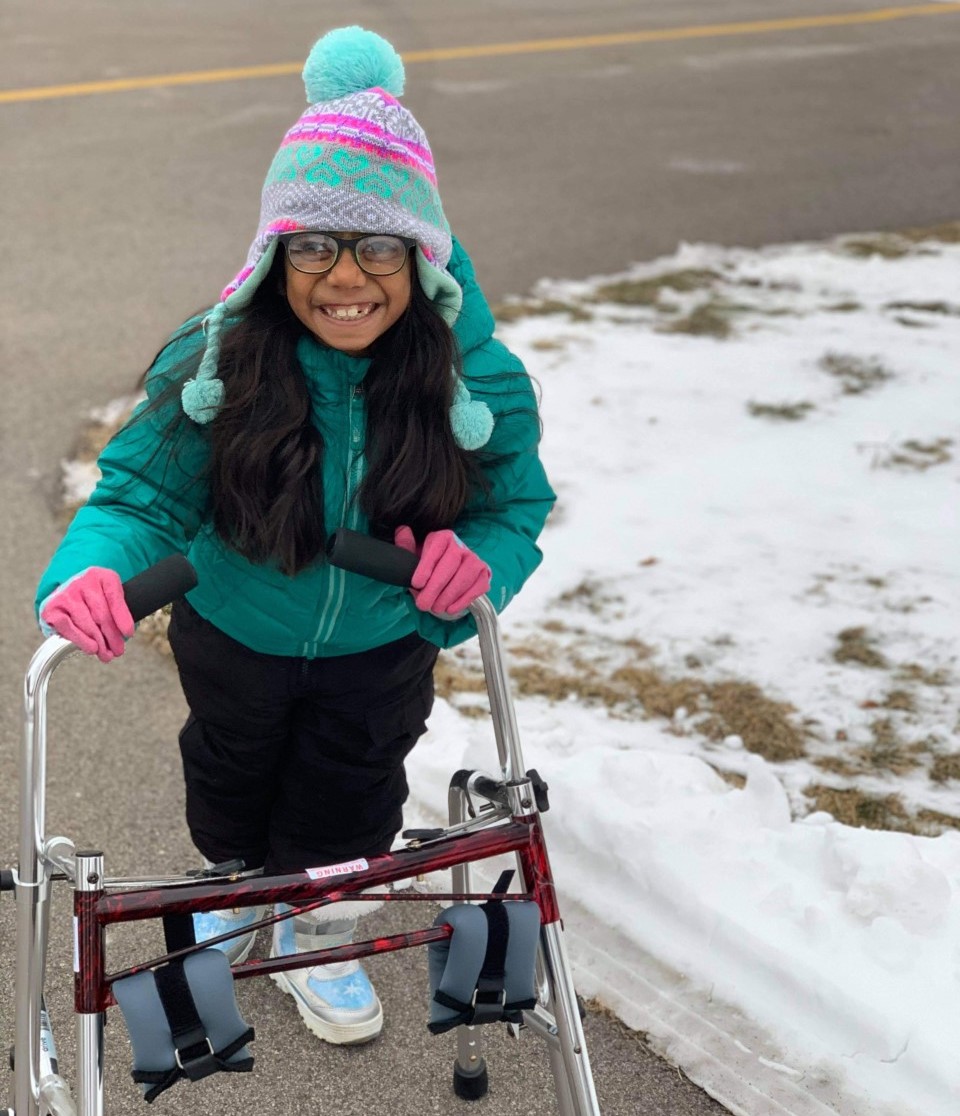 Our Mission
To enhance independence through access to mobility equipment.
Our Vision
To be the central hub in West Michigan for recycling, distributing, and maintaining mobility equipment for those in need.
Our Values
Access to mobility equipment is the path to independence. We place the highest value on the people involved in our organization (clients, families, employees, volunteers, supporters, and friends). We respect and appreciate each person's unique abilities and contributions.
Our Impact
We serve persons with disabilities and bring together people, ideas and resources to break down barriers to sustain a healthy community.
Diversity, Equity, and Inclusion
As an organization that strives to develop, sustain, and enhance independence for persons with disabilities, diversity, equity, and inclusion is at the center of our work. Disability affects people of all races, ethnicities, religions, languages, sexual orientations, socio-economic status, political affiliations, and gender identities. We are committed to fostering a culture that reflects respect and appreciation of all backgrounds of those involved within our organization and our community. Our commitment to DEI flows directly from the core values of Renew Mobility and is essential to achieve our mission.
Diversity: Most broadly, we understand diversity as the presence of difference in a group. More specifically, we have defined it to encompass the demographic mix of people, considering elements of human differences, but focusing particularly on:
Persons with disabilities
Racial and ethnic groups: Asian Americans and Pacific Islanders, Hispanics/Latinx, African Americans and blacks, and American Indians and Alaska Natives.
LGBTQIA+ populations
Gender Identity
Spiritual beliefs and worldviews
Socio-Economic Status
Importantly, this definition encompasses populations that historically have been – and remain – underrepresented and marginalized in society. We acknowledge and respect that this is one of the many ways to define diversity, a concept that can encompass many other human differences as well.