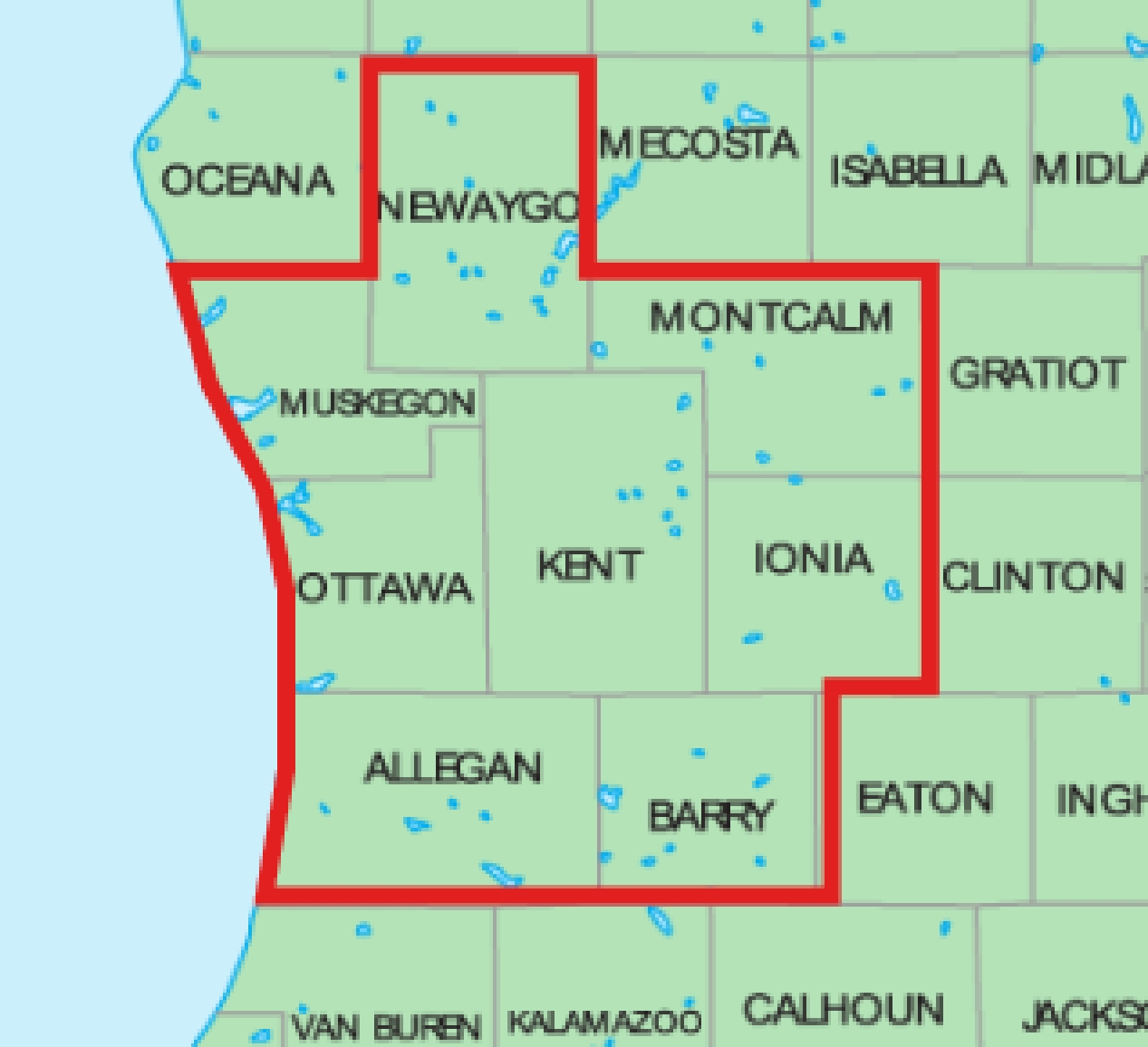 Start the Equipment Request Process
If you are unable to access mobility equipment because of an insurance denial or financial barrier, fill out the submission form below. We offer manual wheelchairs, Power wheelchairs, Mobility scooters, Walkers, Canes & Crutches, Bathroom aids, Pediatric equipment, Hoyer lifts, and more. If transportation is a barrier, we offer free delivery using our Community Van.
*Power wheelchairs & scooters can not be provided outside of the following counties: Kent, Muskegon, Ottawa, Allegan, Barry, Ionia, Montcalm, and Newaygo
Renew Mobility is a charity and depends on donations to provide equipment to clients. If you would like to make an equipment or cash donation, visit our Donation page.