Thank you for your submission! We will be in touch as soon as possible.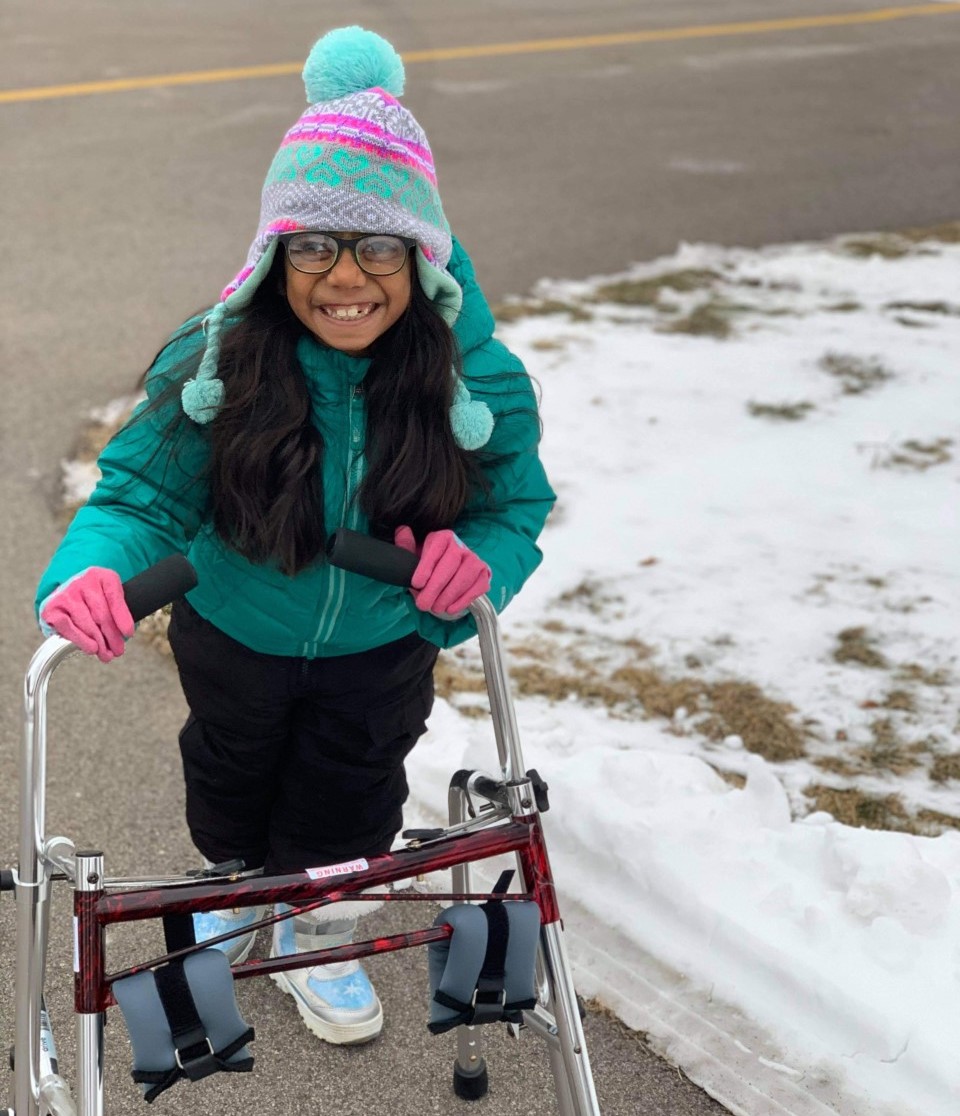 Our Mission
To enhance independence through access to mobility equipment.
Our Vision
To be the central hub in West Michigan for recycling, distributing, and maintaining mobility equipment for those in need.
Our Values
Access to mobility equipment is the path to independence. We place the highest value on the people involved in our organization (clients, families, employees, volunteers, supporters, and friends). We respect and appreciate each person's unique abilities and contributions.
Our Impact
We serve persons with disabilities and bring together people, ideas and resources to break down barriers to sustain a healthy community.